Space Rental | Maus Hábitos Porto
The 5th Floor is open for business
A dozen stairs above, the most recent extension of Maus Hábitos opens their doors to events that range from private to corporate.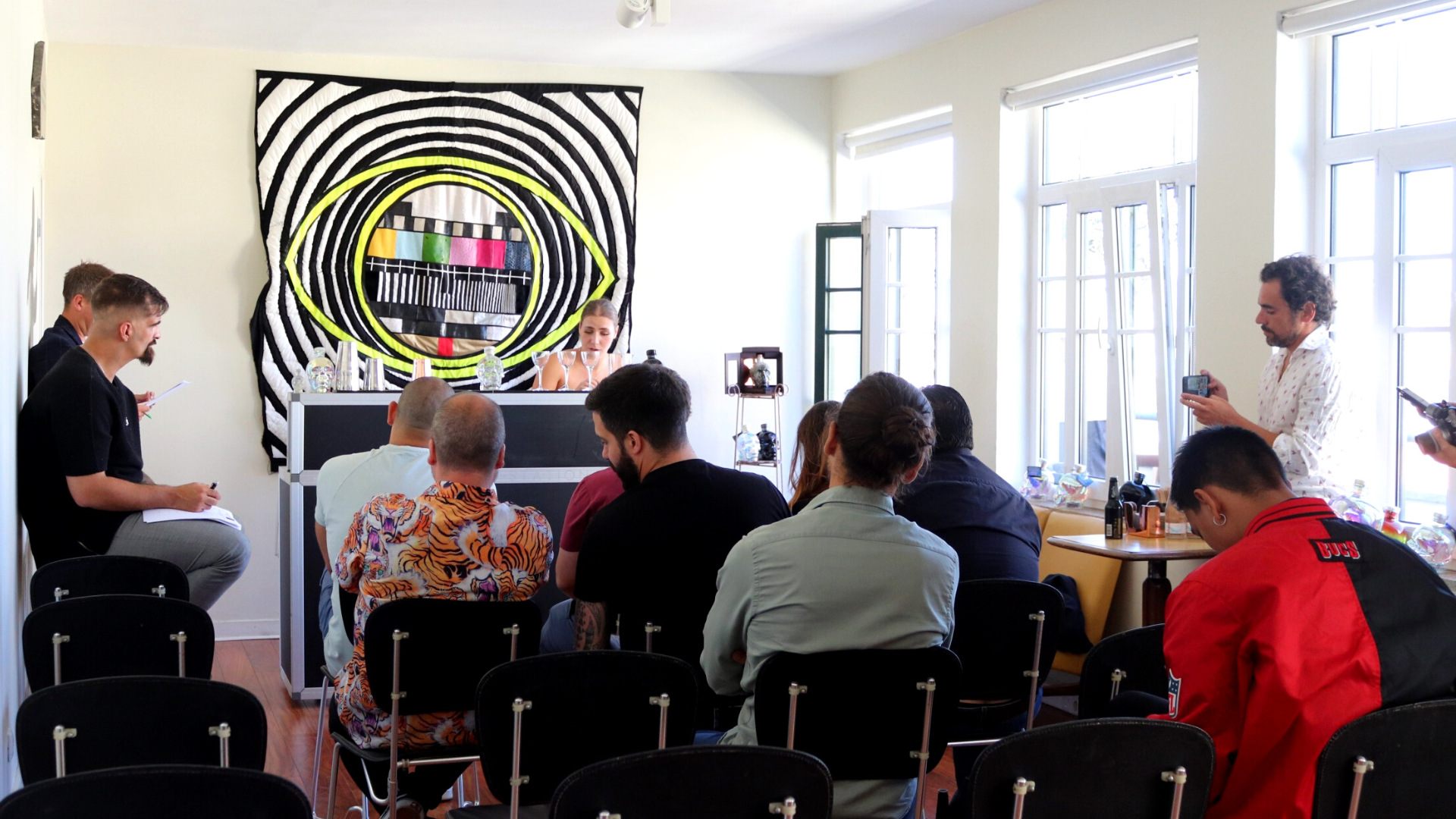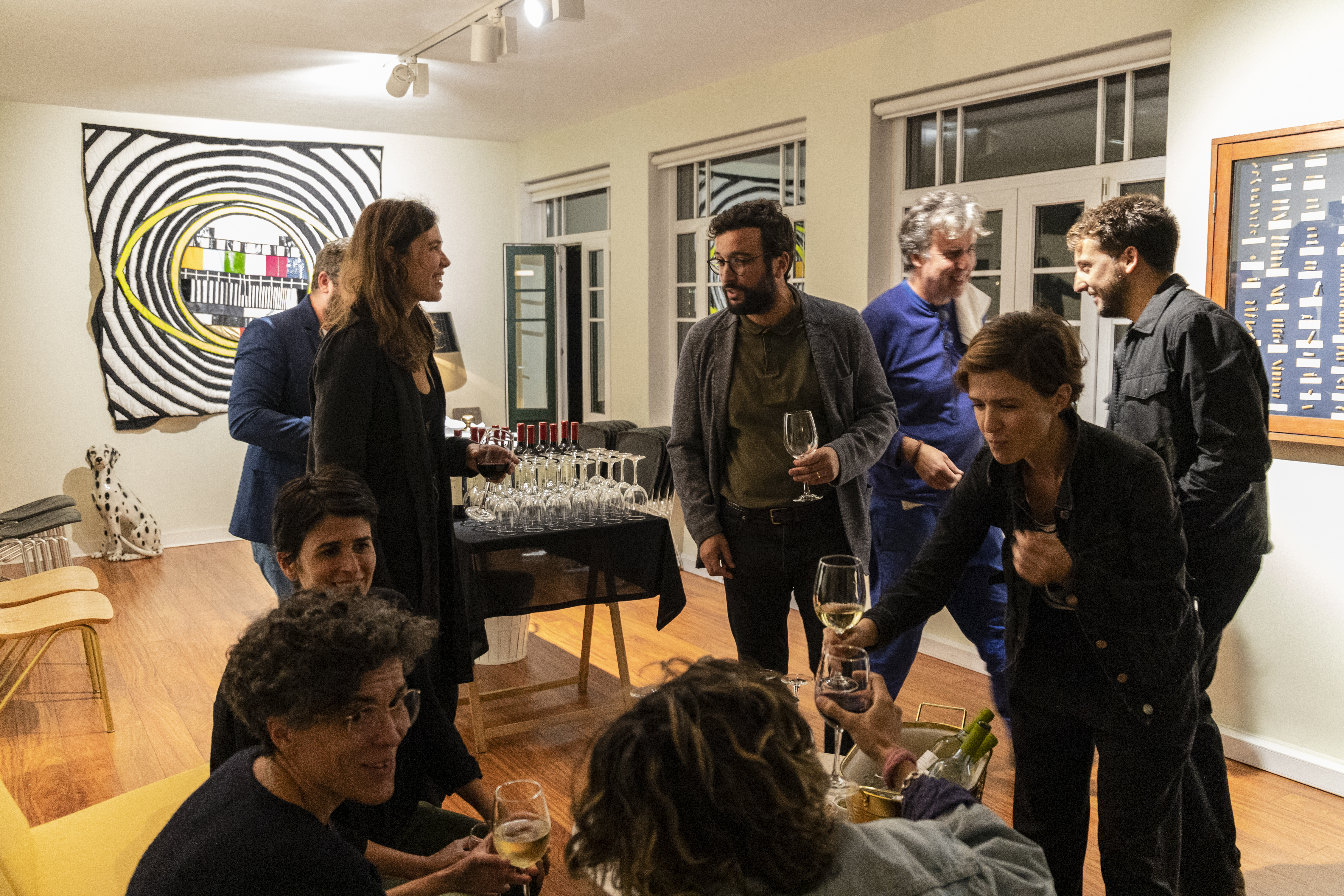 Corporate Presentations, Workshops, Showrooms and Celebrations
5th Floor
- Capacity up to 40 people (25 seats)
- Sound system and wi-fi
- Chairs and Tables for a variety of room layouts
- Screen, Projector and Microphones (Budget under request)
- Event communication on website and social media
- Balcony with panoramic view of Porto
- Catering and Bar options available
Rent this space for 300€ a day!

More than 20 years of history
Passos Manuel Garage
Architect: Mario de Abreu
Location: Porto, Portugal
Style: Art Deco
Materials: Brick, wood, glass


This distinctive Art Deco building takes the car as its theme. On the facade of Passos Manuel, two strong vertical lines mark the levels of three parking lot floors like a giant harness. The lines seem to disappear into the building on the fourth floor and through the garage entrance. The impressive silhouette of the building is testimony to De Abreu's skill as a draftsman.


"The classic and modern elements [are] united in the promotion of one thing-the motor car."
Fernandes/Cannata, Arquitectura Moderna (2002)


These days the auto workshops and "red lights" have disappeared but, as a result of regional political rationalism and the Portuguese love affair with the motor car, the garage has been meticulously preserved .The current BMW-Mini branding at the garage entrance somehow seems to complement the integrity and history of the building.


In 2001, a local cultural association led by photographer Daniel Pires converted the derelict top floors of the building into a contemporary culture space called Maus Hábitos or Bad Habits. Culture breathed new life into the building and the surrounding area, and it soon featured exhibition spaces studios a café, a bar, a nightclub, and a performance space. It now enjoys international aclaim for its avant-garde programs.